Welcome to a building & interior design department store with a historical twist!
At Sekelskifte you will find period style restoration & interior design products that are not usually found in regular department stores. Whether you are renovating or decorating a house, apartment or premises, we think you have come to the right place. At least if you are looking for period style products that fit into environments from the period 1880-1930. We have the ambition to only market goods with character, feeling and authenticity. We hope you like it.
In addition to our online store, we also have a physical department store at Karlavägen 7 in central Stockholm where our staff will be happy to assist you. We are also available at Instagram and Facebook @Sekelskifte. Welcome!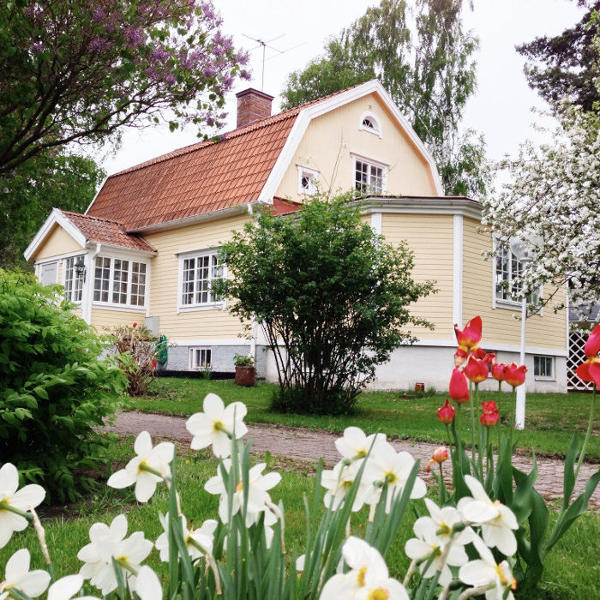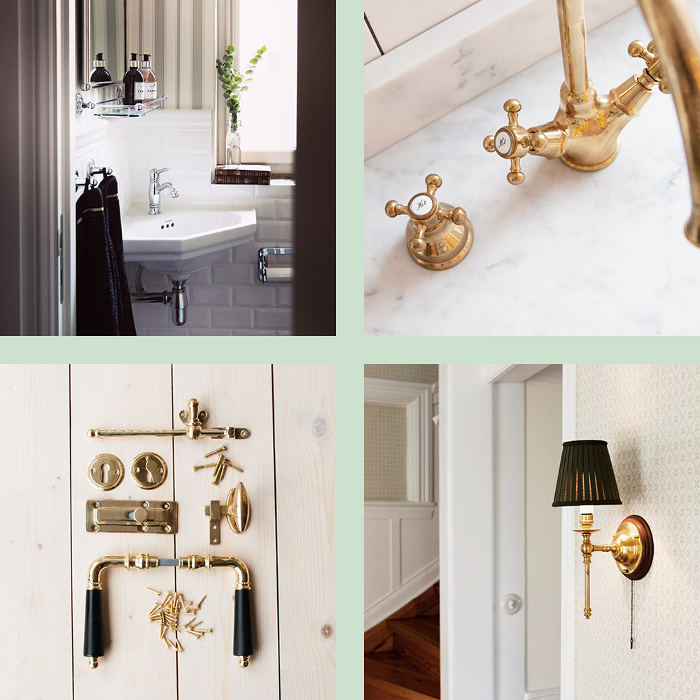 ---